Leadership is about learning the skills, tools, characteristics, qualities, and traits that maximize your capacity to make a difference with others and to influence them toward positive change.
Leadership Wealth is one of the most profound types of wealth. Your leadership skills define your ability to meaningfully and authentically influence people.
Leadership is about impacting the people around you. It's about making a difference and exerting thoughtful, intelligent, and compassionate influence.
Leaders are highly-productive individuals. Leaders develop daily routines, habits, and practices that add value to their lives and multiply the impact they have on others.
"I just wanted to follow-up and thank you for insightful and powerful leadership coaching this weekend. I really didn't know what to expect, but came away with new insights about myself, my goals and my career."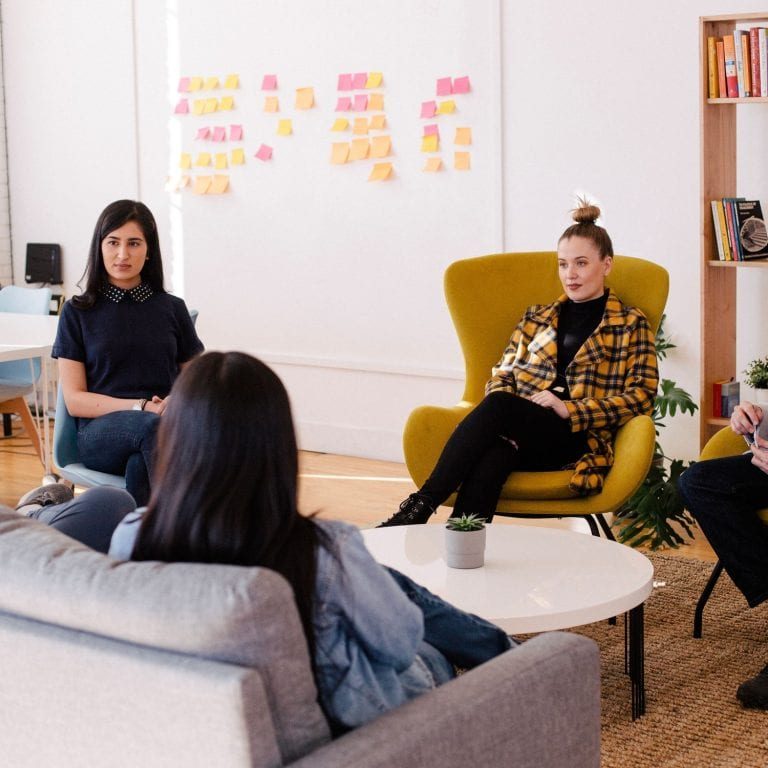 Cyndy
Silicon Valley Executive
"Thank you for your leadership coaching and a very empowering time. I am excited about the opportunity to help people and expand my leadership and growth! Taking your leadership training is one of the best decisions I've made. Thanks for all the great tools!"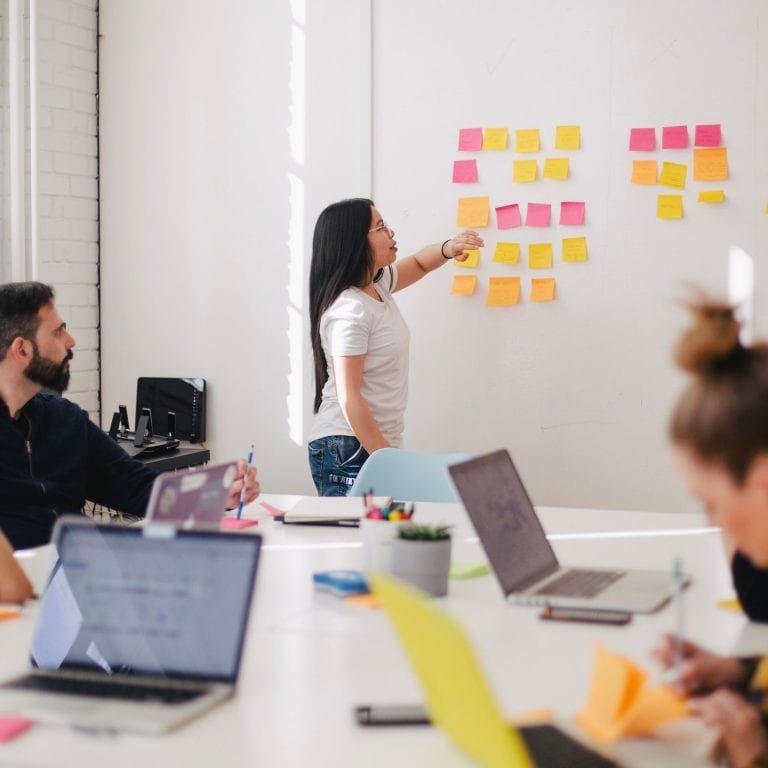 Jeff
Government Manager for New Brunswick
Don't miss out on developing your leadership skills
No single formula or step-by-step guide exists on how to become an Intelligent & Values-Based Leader. You must lean into and understand the roadmap, the terrain, and the prevailing conditions.
When it comes to Intelligent & Values-Based Leadership, the big challenge is that most people lack a roadmap. Without a roadmap, we can find ourselves stuck on a path with no support, no help, and no structure.
Leadership Wealth TV is the solution.
The truth is that every single one of us is a leader. The world is depending on us to step up, step out, and step into our calling as leaders.
Leadership and learning are indispensable to each other.
- John F. Kennedy -